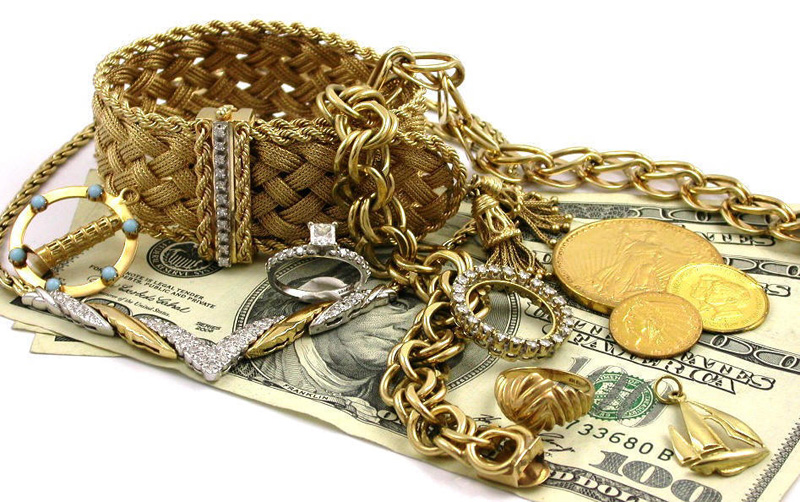 NOW PAYING TOP DOLLAR FOR GOLD, SILVER AND DIAMONDS.
Now is the perfect time to sell. Whether you need fast cash to pay pending bills, or you're saving for something new, selling your old items is quick and easy. At Maddy's, we want to buy your gold, silver, diamonds and…
We will offer 4% MORE CASH over our competition!
Choose to trade in your jewelry for Maddy Fine Jewelry merchandise and receive a discount starting at 10% off, going up to double your items value!
We'll pay cash for all of your old jewelry:
Bracelets
Class rings
Necklaces
Engagement rings
Wedding bands
Diamond jewelry
Earrings, clips, pins, and studs
Gold coins
Silver coins
Fine Watches
Certified or Uncertified diamonds
Sterling silverware, flatware, candelabra
Vintage estate signed pieces
Broken jewelry or scrap